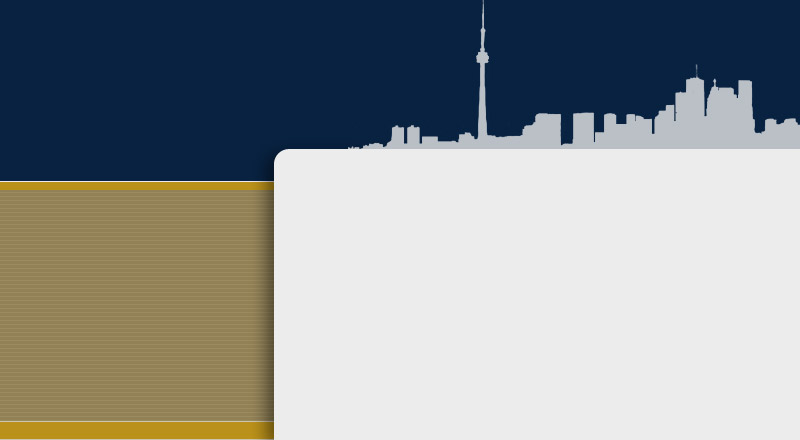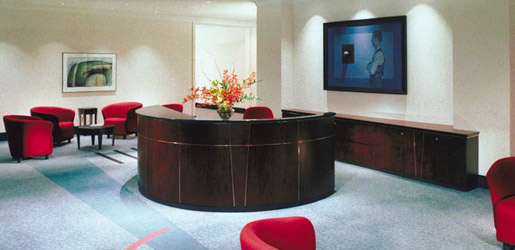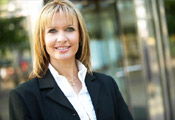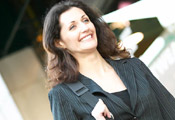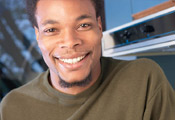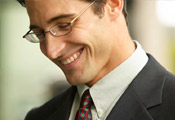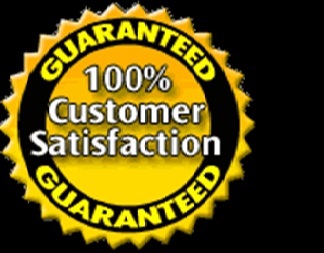 I was moving out of my house and needed to have my carpets cleaned.  Rontay of Tru-Dry came to my house and was very courteous.  He explained the process and proceeded to clean my carpets.  After he was finished I wanted to move back in. My Carpets were not only clean but they were dry.  I would definitely use them again.

Thank You

Betty,

This was my first time using Carpet Drycleaning. I had no idea how you would be able to clean carpet and leave it absolutely dry.  Well I witnessed it first hand today.  I called Tru-Dry today and was able to get an appointment the same day.  The technician was very nice and took his time explaining the process to me and my wife.  I would recommend them to anyone.

Tom and Betty Fisher

Thank you so much!  I really enjoyed having my carpet cleaned without the use of water.  I didn't have to wait hours and hours for them to dry. I will make sure I tell all my friends to call.

Mrs. Margie

I'm still amazed! When called to get a quote and was informed that no water or shampoo was used with the process, I became a little skeptical. Ron took his time in explaining the process to me and said he would do a sample area before the job starts so that I may see how it works and see the results, then I could decide if I wanted him to do the job.  Well I must say I was impressed.  My carpet actually came clean. Well after being convinced I decided to let him go ahead and clean my carpet. I was very satisfied with the results.  My carpets were clean and to my amazement I didn't have to wait on them to dry.

Thanks again Ron

Mrs. Reed

Ron & Demetrius,

These guys are great !! They came by as scheduled in the evening and worked for approx. 3 hrs and did a fantastic job on carpets that had not been cleaned in 5 years. I recommend their service to all. Thanks Again !!!

Mr. Cleo Pearson

Ron was right on time and did an excellent job! Would definitely recommend him to others and will use his services again.

Thanks,

Robin & David S  

Submitted on May 15, 2014

I have used Ron to clean my carpets twice before. I had him come to re-clean my carpets after another company said they were "cleaned", but you still saw stains on the carpets. He does an excellent job and the price is very reasonable.

Thank you,

Danylle

Submitted on Feb. 12, 2016

We had all the carpeted areas of the house dry cleaned today in preparation for family visiting. The carpet smells great and we can walk on it immediately. This is the 3rd time I've used this carpet/ upholstery cleaning company. When we moved out of a rental home, to refresh our living room furniture, and now today. They were punctual, professional, and provided quality service. We will definitely use this company again in the future

Submitted November 23, 2015