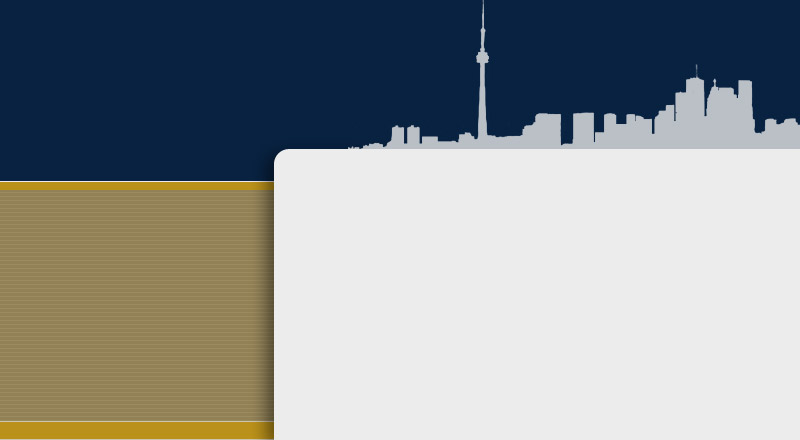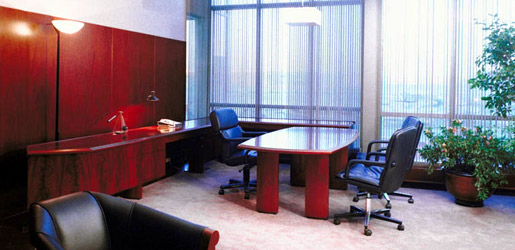 Welcome to Our Site! We are a quality carpet cleaning company that provides a unique method of cleaning. Our primary method of cleaning is Dry cleaning which allows your carpet to be cleaned without the use of Water or Shampoo leaving your carpet CLEAN and DRY!

We also provide other methods of cleaning such as Low-Moisture (Encapsulation)cleaning and Steam Cleaning (when needed).

We are Licensed and Insured providing service for both Residential and Commercial.

Rates: Residential  charges are per room with a two room minimum.  The more rooms cleaned the less you pay.  Commercial rates are per square foot.

$$$$$ Ask about our Cash Saving Opportunity!!!!!!

We Leave your carpet clean and ready to walk on.

     •No Water or Shampoo

     •Helps Eliminate Germs and Dust Mites

     •Organic, Safe and Environmentally Friendly

     •Safe for Children and Pets

All services included:

     •Clean Carpet

     •Pre-treatment

     •Spot and Stain Removal

     •Protection

     •Deodorize

     •Sanitize

     •Soil Repellent

     •Anti-Static Treatment

Other services available:

     •Pet Odor and Stain Removal

     •Oriental and Wool Rugs

     •Upholstery Cleaning

     •Mattress Cleaning

Call Today for your FREE Quote! We look forward to serving you!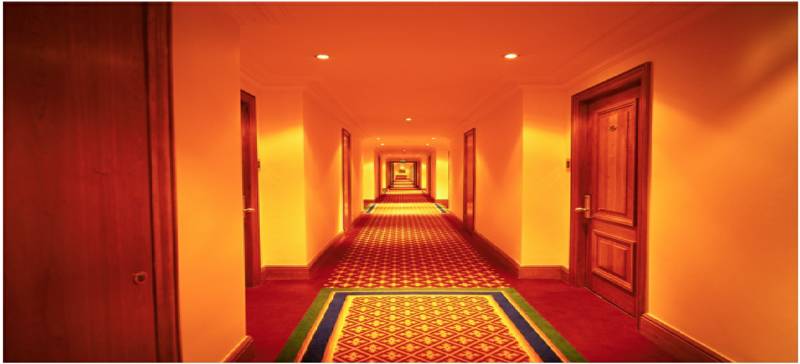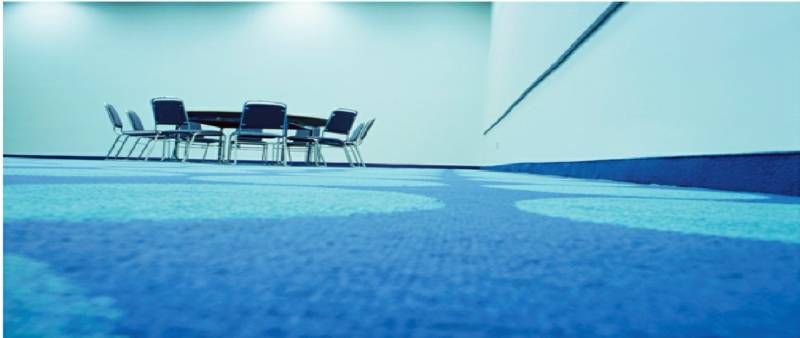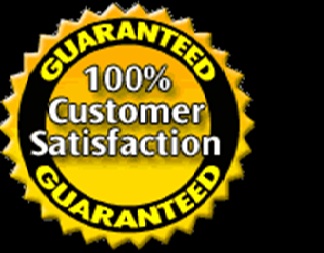 (Carpet Drycleaning Service)

                          *****Attention*****

We will be out of the office May 27, 2019 - May 30, 2019.

However, if your needs are not urgent you may email us at trudrycarpetcare@gmail.com or leave us a voicemail and we will respond once we are back in the office.  We do apologize for any inconvenience.